The World-Class AOA Deadlift & Squat Bars
– Coming Soon –
"The AOA Squat Barbell is the best on the market! The knurling is superb and ensures it'll never slip but isn't so much that it chews your back up. If you're a Powerlifter or strength athlete this is a great investment. 
AOA is a brand I trust as they pay attention to detail and continue to improve and listen to feedback."
– Tom Hibbert, Owner of Winning Health Solutions
"The AOA Squat Barbell v3 is SERIOUS, you will NOT find a better bar on this PLANET, it handles everything I throw at it. It never waivers, slips or whips. Best investment I have EVER made!"
– Adam Hindle, Powerlifting Coach
Our Mission Is to Provide the best weightlifting bars in the UK, bar none.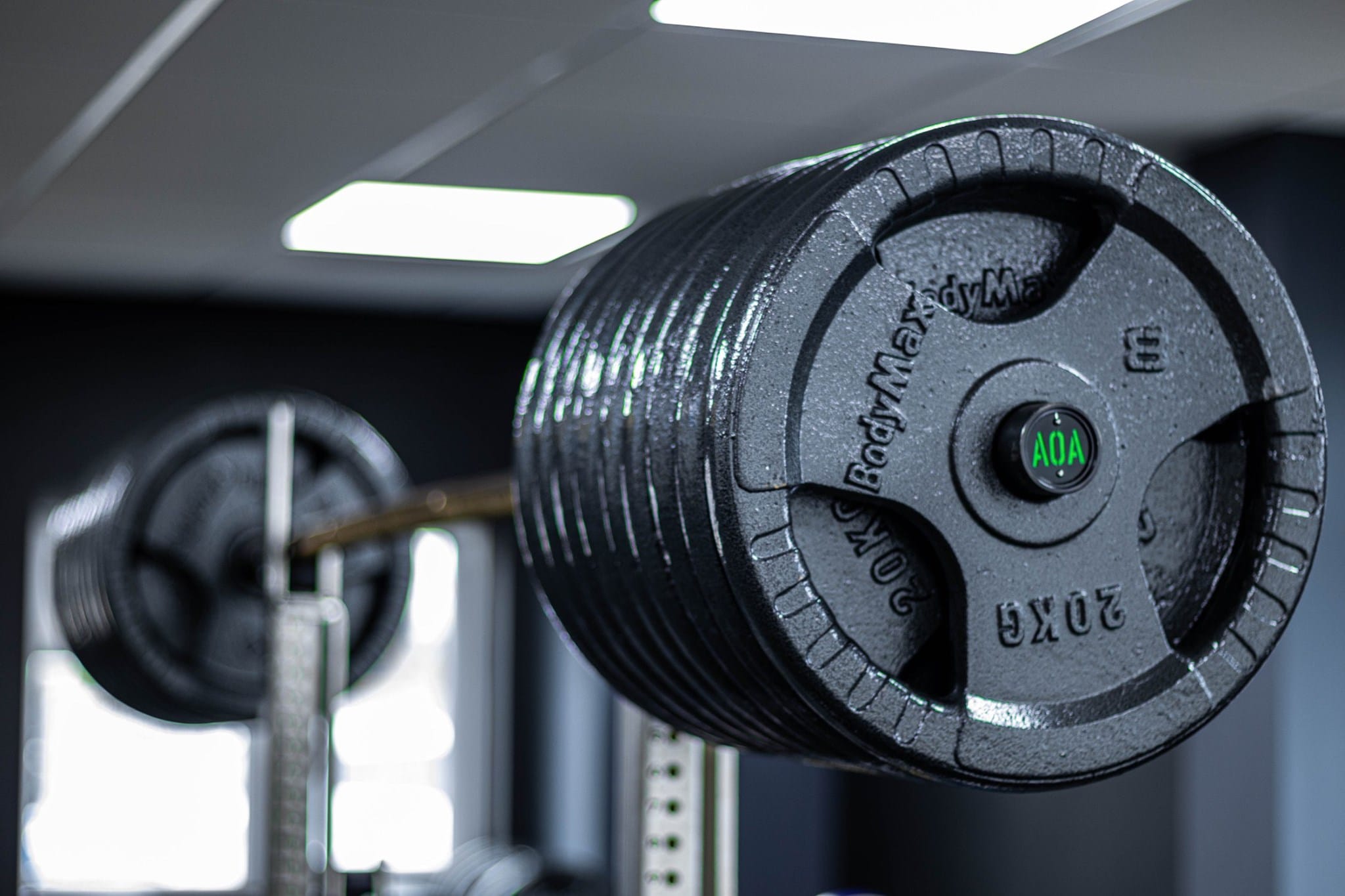 UK Made
Every All Out Athletics product is manufactured in the UK by our own manufacturing team.
40 Years Experience
Our team have had over 40 years in the engineering industry whilst working with some of the top names of their industries.
Build Quality
AOA products are made with a meticulous attention to detail from the material selected to the finishing touches. 
Made To Order
All equipment is made to order to ensure that each product sent out is of the highest quality and the correct (calibrated) weight.
Research & Development
Every product that we create undergos hours of testing to ensure the highest level of durability & functionality to provide you with a world class product.
Unique Finish
Each bar crafted is individually treated to create a unique finish, unseen on the market place. This means that every barbell has a different colour.
"I started using the AOA Squat Barbell early last year. I have never used a bar of such high quality, the grip the bar has is like no other. I've never worried about the bar rolling or slipping. It's gone through hundreds of thousands of kilos and never once has it let us down. I truly believe after all the bars I have used, the big big names etc, the AOA bar is by far more superior than any other. Would absolutely recommend it to anybody, regardless of their level within the sport, knowing you have a great bar on your back is huge."
– Leigh Legz Routledge (Powerlifter)
Amazing bar – love it! Wish they would come on sale again!
– Cris Davies 
Your deadlift bar was the best bar I've ever used, that whip was something else.
– Chris Harvey